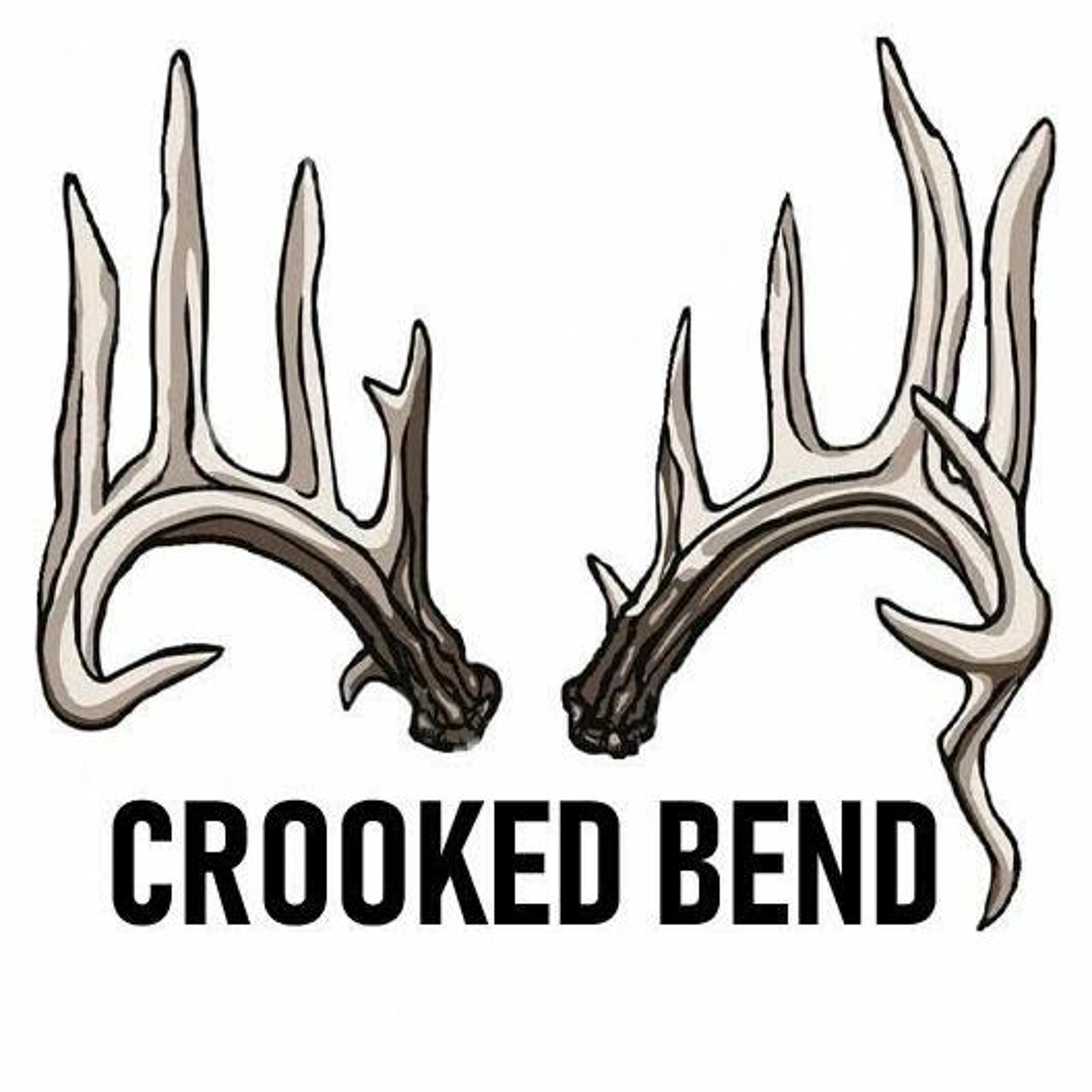 When the need intersects the right opportunity, the results can be amazing! Shaun Zisler saw such a need and went to work! As the founder and owner of Crooked Bend, he started a business that now ships across the country and has significant product offerings to meet a growing need!
Crooked Bend provides unique food plot seed mixtures that are optimized for whitetail deer, turkey, pheasants and other wildlife. Shaun loves to say, "Love your herd and plant Crooked Bend seed this growing season"!
This kind of success doesn't come easy and the lessons learned in customer service and the growing pains of a startup company are worth sharing on this edition of the Leadership Lowdown! Look what's growing, right here in Michigan!
» Visit MBN website: //www.michiganbusinessnetwork.com/
» Subscribe to MBN's YouTube: //www.youtube.com/channel/UCqNX…
» Like MBN: //www.facebook.com/mibiznetwork
» Follow MBN: //twitter.com/MIBizNetwork/
» MBN Instagram: //www.instagram.com/mibiznetwork/